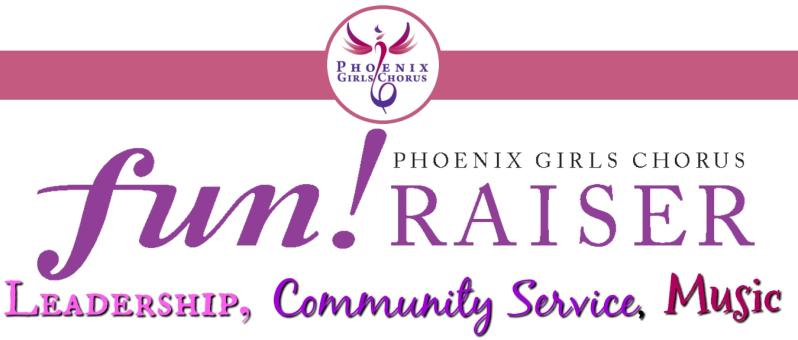 Rihanna Pfaff's Fundraising Page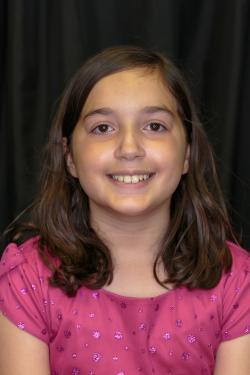 I am a proud singer with the Phoenix Girls Chorus, the premier girls' chorus in the state of Arizona and one of the top performing girl choirs in the U.S.A. As a member of the Phoenix Girls Chorus, I am empowered to find my voice through leadership, community service and music.
I am becoming a leader through learning the valuable personal and professional skills of teamwork, critical thinking, and self-confidence. Opportunities for mentorship and learning about other cultures have lead me to discover the importance of personal responsibility and the value of being a part of something bigger than myself.
I love giving back to the community through our Community Outreach projects. Last season we partnered with Children First Academy, The Diaper Bank of AZ, St. Vincent dePaul, Phoenix Children's Hospital, a local Veteran's Packing Party, and Westminster Village. We are excited to add to our Community Outreach through additional service projects and organizations this upcoming season.
I receive a world-class music education in areas of performance, music theory, sight singing, and foreign language diction. At each chorus level, I have the opportunity to perform unique and high-quality music. National and international touring opportunities with the Phoenix Girls Chorus challenge me musically through performances in prestigious festivals while also broadening my global understanding.
The leadership training, community service opportunities, music education and experiences that I receive as a member of the Phoenix Girls Chorus are only possible because of donations from supportive partners like you. In fact, 60% of your generous contribution directly funds my personal choral scholarship with the Phoenix Girls Chorus.
Please consider supporting me by making a donation! If you would like more information about the Phoenix Girls Chorus and our fundraising efforts, please visit our website at www.girlschorus.org.
The Phoenix Girls Chorus is a 501(c)3 organization, #86-0621710.
The Phoenix Girls Chorus and I thank you for your time, consideration, and generous support.
Supporters
Name
Date
Amount
Comments
Kim Pfaff
01/16/2020
$100.00
Rihanna so proud of you! Love you! Grammie
Ronald Oglesby
01/16/2020
$50.00
Love ya, Great grandpa Ron
Robert Burghardt
12/23/2019
$250.00
Kim Fowler
12/18/2019
$250.00
For Rihanna... Love you
Total
$650.00
Report Abuse
Edit My Page