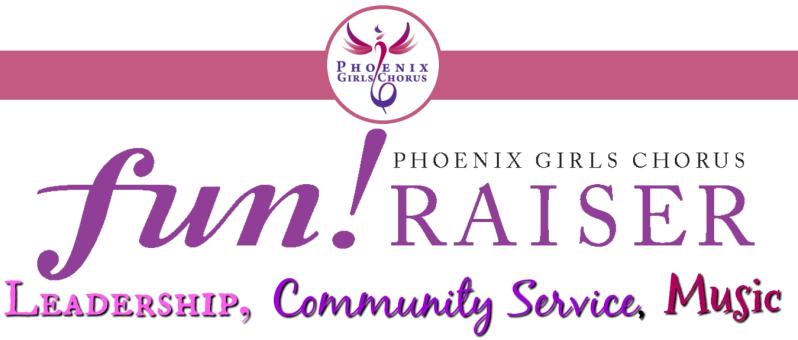 Kirsten and Kieralynn Moshier's Fundraising Page
We are proud singing sisters with PGC (Phoenix Girls Chorus), the premier girls' chorus in the state of Arizona and one of the top performing girl choirs in the U.S.A. PGC empowers us to find our voice throughleadership, community service and music.
PGC is more than just another girl choir - PGC is a chorus community! We develop leadership skills, serve our community through multiple service projects, and receive a high-quality music education through classes, rehearsals, and tours. Our extensive program is able to continue because of donations from supportive partners like you! Please consider supporting us and our chorus community by making a donation in any amount. We thank you for your consideration and support of PGC, an amazing organization that continues to empower young women like us!
Please consider supporting us by making a donation! If you would like more information about the Phoenix Girls Chorus and our fundraising efforts, please visit our website at www.girlschorus.org.
The Phoenix Girls Chorus is a 501(c)3 organization, #86-0621710.
We and The Phoenix Girls Chorus thank you for your time, consideration, and generous support.
Supporters
Name
Date
Amount
Comments
Monty Moshier
12/24/2019
$1,000.00
Total
$1,000.00
Report Abuse
Edit My Page